A new approach to surveying
OTISS is a new approach to surveying trees and outdoor assets. It is built around the use of smart phones and tablets which sync their maps and survey data with the secure OTISS website. The website is used to review and manage the survey data, and to create maps and reports.

Try OTISS for free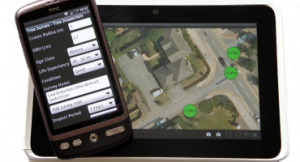 The OTISS approach

On-site data collection using phone or tablet.
Customised survey forms.
Website for managing surveys and data.
Tailored reports with charts and tables.
Easy and intuitive to use.
Online collaboration with staff and colleagues.
Maps & Drawings
Plot directly onto site plans, CAD drawings, estate maps, Ordnance Survey Mastermap, PDFs, geo-referenced maps, OpenStreetMap, Google Street and Aerial Maps.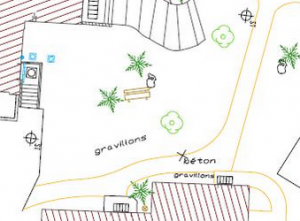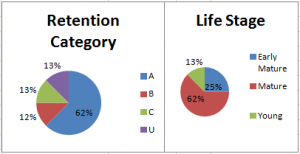 Reports
Predefined and tailored Excel and PDF charts and data tables for you to encorporate into your reports.
Android or iPhone
The OTISS survey apps run on all Android phones and tablets. You can also use your iPhone together with an Android tablet for on-site surveying.
READ MORE…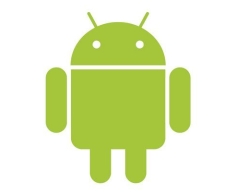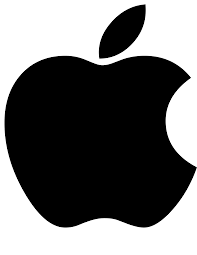 Arboricultural Consultants
The Arboricultural Consultants' job of surveying trees and preparing reports is made more efficient and cost effective. OTISS enhances the range of services you can provide to your clients.
READ MORE…
Estate Managers
As a landowner or estate manager, you have a legal responsibility to maintain the safety of the trees on your property. Effective estate management requires up-to-date tree safety and asset information.
READ MORE…