Effective estate management requires accurate and up-to-date tree safety and asset information. With OTISS, your staff can use their mobile phones, to routinely and inexpensively monitor the tree safety, park/street furniture and field assets on the estate.
Try OTISS for free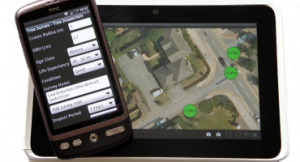 The OTISS approach

Website for managing estate inventory and data.
On-site data collection and photos by staff using phone or tablet.
Tailored reports with charts and tables.
Maps and colour coded icons.
Online collaboration with staff and sub-contractors.

Audit trail for your Tree Safety Policy 'duty of care'.
READ MORE…

Up to-date inventory and condition surveys leads to better estate management decisions.
READ MORE…

Staff can record issues when they come across them – and they do not get forgotten.
READ MORE…

A cloud based system; we do all the data backups and upgrades.
READ MORE…

Comprehensive help and support.
READ MORE…

Staff access from any where, at any time.
READ MORE…
Tree Safety & Risk Assessment
Implement Tree Management and Tree Safety Policies.
Customised survey forms: Basic Tree Safety, ISA 2013 Risk Assessment, etc.
Audit trail 'duty of care', with photos and history of annual surveys.
nline collaboration with aboricultural consultants and sub-contractors.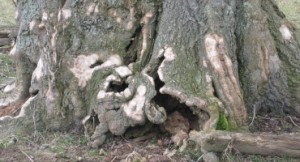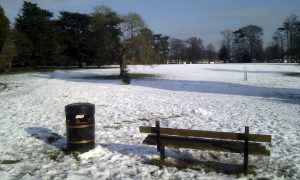 Furniture Surveys
Customised asset types and survey forms.
Detailed inventory of what and where.
Plan and carry out regular surveys.
Audit trail, photos and history of annual surveys.
Itemised work and repair sheets.
Ad-hoc inspections for damage and vandalism.
Take Photos as part of the Survey.
Good photos reduce the need for detailed descriptions, and speed up the survey process. The photos are considered to be an integral part of the survey and are sync'ed to the OTISS website along with the other survey data.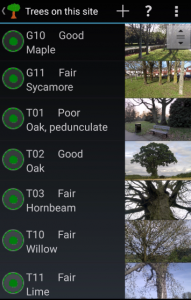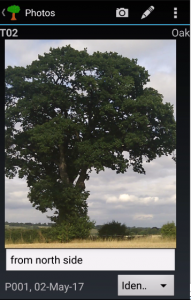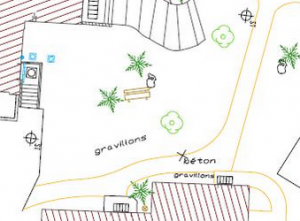 Maps & Drawings
Upload your estate plans, Ordnance Survey Mastermap, CAD drawings, PDFs or geo-referenced maps. Also available are: OpenStreetMap, Google Street and Aerial Maps.
READ MORE…

Reports
Predefined and customised Excel and PDF charts and data tables for you to encorporate into management reports.
Summaries, details and individual item reports.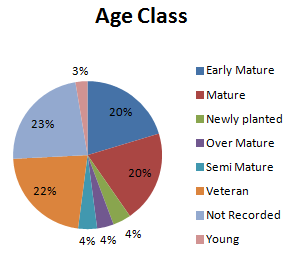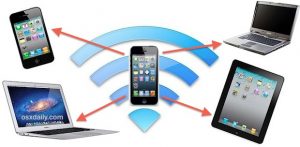 Benefits of being 'online'
Share maps, photos, data and reports directly with your staff and management. Team surveying on large sites with your colleagues and sub-contractors.
READ MORE…
Prices
OTISS is an online service, there is no software to install or maintain on your PCs. After the free trial, users pay an annual subscription for the use of the system.
READ MORE…