Some users were experiencing intermittent network connection issues over the weekend. The OTISS servers themselves were up and stable, the problem was with internet connections at our hosting centre. We have fixed the issue and upgraded our security and firewall at the same time. Sorry for any inconvenience.
The OTISS servers will be shutdown tonight from 6:00pm for upgrade and maintenance.
Please login again in the morning.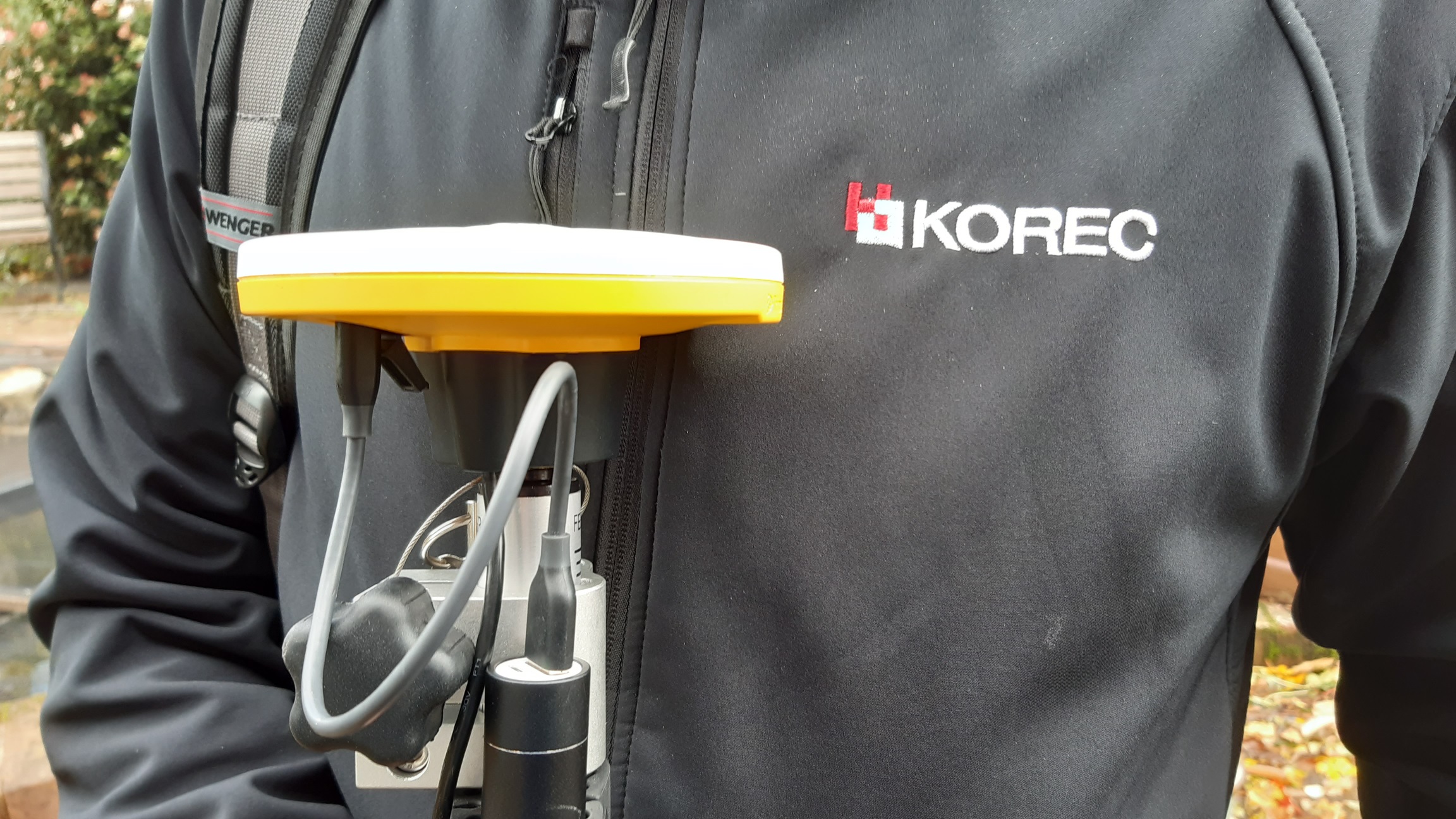 Plot trees with sub-metre GPS/GNSS accuracy.
Read more…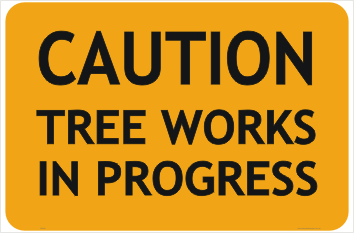 There is a new stage in the survey process. After the 'Active' stage, where all the trees are inspected and the recommendations made, the survey can then be placed into the Work stage. A separate work team, estate staff or arboricultural contractors can carry out and record the work done. They can also take photos to show the results.
The important thing about the Work stage, is that none of the inspection details or recommendations can be changed - only the Work Done checkbox and notes can be updated.
Read more about our latest features…