Some users were experiencing intermittent network connection issues over the weekend. The OTISS servers themselves were up and stable, the problem was with internet connections at our hosting centre. We have fixed the issue and upgraded our security and firewall at the same time. Sorry for any inconvenience.
The OTISS servers will be shutdown tonight from 6:00pm for upgrade and maintenance.
Please login again in the morning.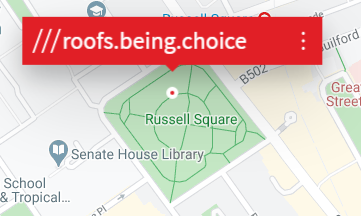 Have you heard about What 3 Words?
Read more…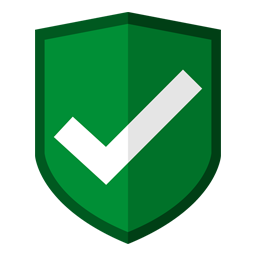 Tree management is often a team effort. The team often includes; estate manager, groundsmen, rangers, caretakers and office staff, working alongside arboricultural consultants and contractors. Good communication within the team is vital.
Various Send Email buttons have been added around the website to provide a convenient one-click option to send emails to all the other OTISS users working on the estate.
OTISS now provides some extra storage for documents, reports and files so that they can be stored on the OTISS server and shared with all the estate users.
Read more about our latest features…