Some users were experiencing intermittent network connection issues over the weekend. The OTISS servers themselves were up and stable, the problem was with internet connections at our hosting centre. We have fixed the issue and upgraded our security and firewall at the same time. Sorry for any inconvenience.
The OTISS servers will be shutdown tonight from 6:00pm for upgrade and maintenance.
Please login again in the morning.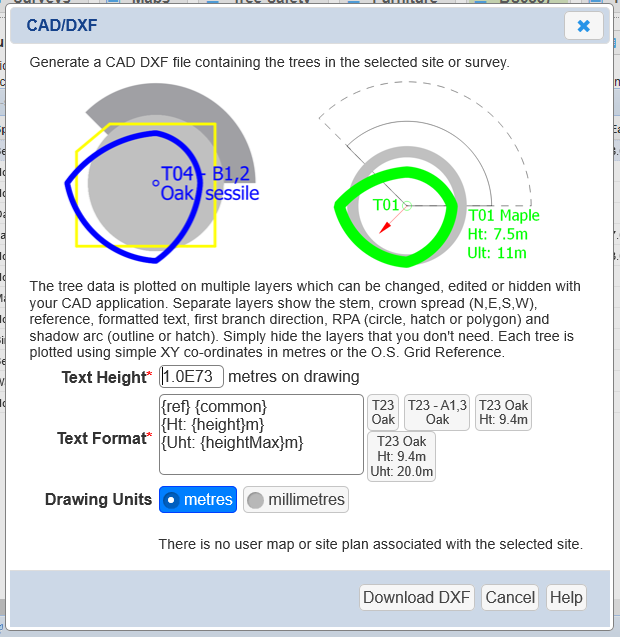 BS 5837 shadow outlines for height
and ultimate height. Also can now
customise the text.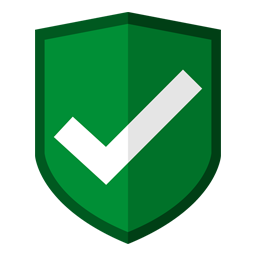 In January 2020 we have been beefing up our security. Nothing that will change how you use OTISS - just better protection for our (and your) peace of mind. Including: Upgraded security/protection on the website itself; better encryption of your passwords (we could never read your passwords anyway - but now its just tighter encryption); upgraded anti-virus and intrusion protection on the OTISS servers; much more powerful servers with higher performance and more bandwidth.
Read about our latest updates and features…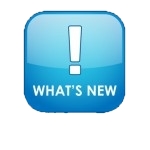 Come along to our stand at the TPBE#4 in Birmingham or at the Arb Show.