OTISS uses the following mobile apps for use on Android phones, tablets and GPS devices.
Arboricultural Consultants have two apps to use. The BS5837 Survey app for all BS5837 surveys. The Tree Survey app for all Tree Safety and Risk Assessment surveys.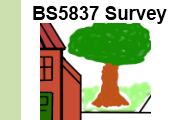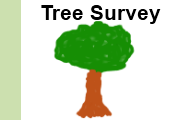 National Trail and Footpath Officers and volunteers.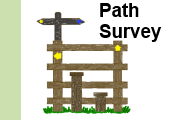 Estate Managers and staff.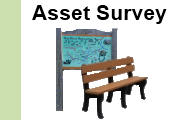 Getting started:
On your Android phone, tablet or GPS device, goto the Google Play Store and search for "OTISS", "tree survey", "bs5837 survey", "path survey" or "asset survey" as required.
Install the app. Then Open it.
Enter your login details if you already have an OTISS account,
or use the app to Sign Up for an OTISS account.
Press CheckOnline to see the list of surveys already creates.
Tap on the survey to Download it to the device.